April 11 to 14, 2017 Global Resources Electronics Exhibition will be held at the Hongkong international expo. By then, the FLYING power supply (POWER) will bring a new generation of environmentally friendly products to exhibition. Hope interested friends, come to visit our guide, I look forward to meet you!
Location: Hongkong International Expo Center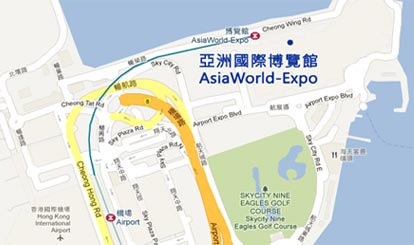 Date:April 11 to 14, 2017
Booth No.:
11L08
Exhibitor:Flying Power Supply Technology Co.Ltd.
Hotlne:0755——26786050-8036
Flying Power invited you to global resource Electronics Show, in April 2017, Hongkong, we are in Asia International Expo Hall waiting for you!